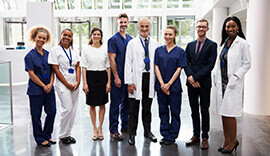 Health Care
Click the link for "health insurance assistance" to see special information on Molina Health Care during the COVID19 crisis.

---
More Links to Social Service Resources Information for Social Service professionals and patients
Read about current discussions in your community.
What if my community does have the resource I need?
Learn more about who we serve and why.