Do you need to quickly find a social service referral in North Central Washington?
PRN365 gives you
2500 resources

in your pocket!
SIGN UP

and start saving time and money now!
$11.00 a month special price as we come together during CODIV19.
How it Works

Gain access to social service resource information near you

Search Resources
Filter resources by service and location to find the best suited

Save Time and Money
Let PRN365 search resources for you and make you more visible to colleagues
Sign Up Now
Community Resource Information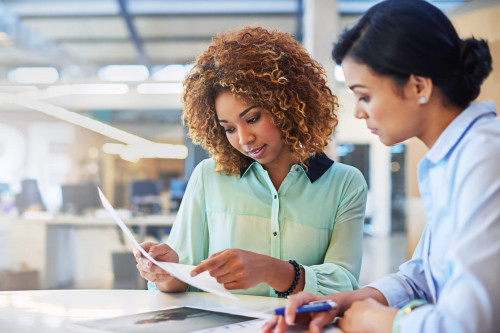 How does PRN365 help you serve your clients better and save you time? Who are we and why did we build this site for you?
"PRN 365 helped me connect my clients with their local community for support and reliable resources."
Lynn - Social Worker
Every community needs this resource! Finding up-to-date and summarized resources in one place saves so much time and frustration.
Tanya, Psychologist