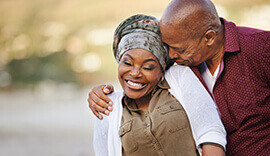 Mental Health
Did you know that new child therapists, individual therapists, addiction treatment, and psychiatric evaluations are not as scarce as they used to be in Okanogan and Chelan Counties? Because of some significant changes impacting health care access in North Central Washington, mental health practitioners are embedded in the medical system more extensively. For example, Family Health Centers in Twisp, Omak, and Bridgeport have licensed behavioral health practitioners on staff. That is only one example of how mental health is changing in North Central Washington rural communities.

Stay current with local resources by subscribing to www.PRN365.com resource hub.

---
More Links to Social Service Resources Information for Social Service professionals and patients
Read about current discussions in your community.
What if my community does have the resource I need?
Learn more about who we serve and why.