Clinics and Community Support Organizations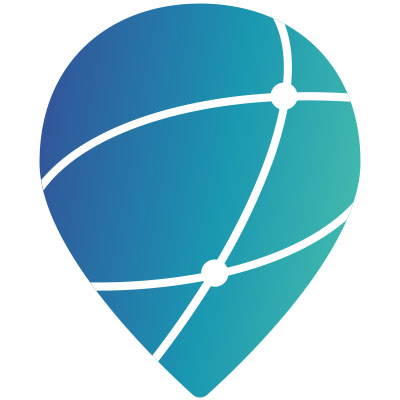 Clinics and Community Support Organizations
Central Washington has a thriving community of involved community and business members which supplements the lack of services in small communities like Pateros, Malott and Manson, Eniat. To become involved with Washington State Recovery Alliance at your local level considering attending a free Elevate Recovery Advocacy Training in Wenatchee Saturday, January 4, 2020. For more information go https://washingtonrecoveryalliance.org/elevate/
---
Faith Based
If you are wondering why faith-based resources are not easily accessible on other resource lists, PRN365 has not forgotten these important resources.
More Links to Social Service Resources Information for Social Service professionals and patients
Read about current discussions in your community.
What if my community does have the resource I need?
Learn more about who we serve and why.