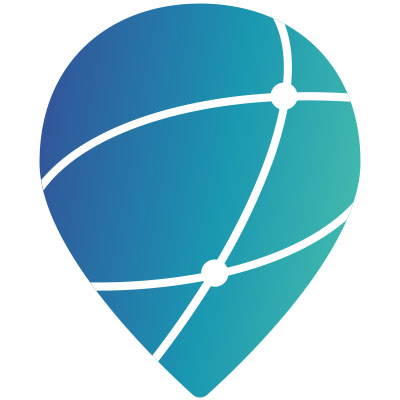 Treatment Facilities - Inpatient and Outpatient
Get information on inpatient and outpatient specialized treatment facilities locally and regionally located.
---
Trauma Recovery
Psychological trauma and traumatic brain injury rehabilitation.
More Links to Social Service Resources Information for Social Service professionals and patients
Read about current discussions in your community.
What if my community does have the resource I need?
Learn more about who we serve and why.