Individual Mental Health Practitioners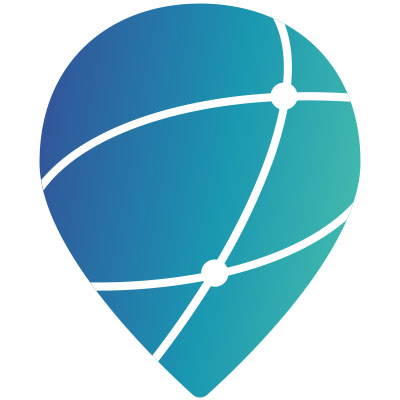 Individual Mental Health Practitioners
Most clinicians, clinics and substance abuse centers are offering text, video conferencing and telephone assistance during this crisis. Contact providers for more information on their specific process. For active duty military, reserves and guard service members and families, MilitaryOneSource.mil offers free counseling. Veterans are eligible for virtual sessions through Triwest and Tricare. Most insurance companies are reimbursing for virtual sessions during crisis.
---
Adults/Couples
Find practioners who have skills working with couples and adult clients.
Older Adults
Locate specialists for aging mental health issues.
More Links to Social Service Resources Information for Social Service professionals and patients
Read about current discussions in your community.
What if my community does have the resource I need?
Learn more about who we serve and why.