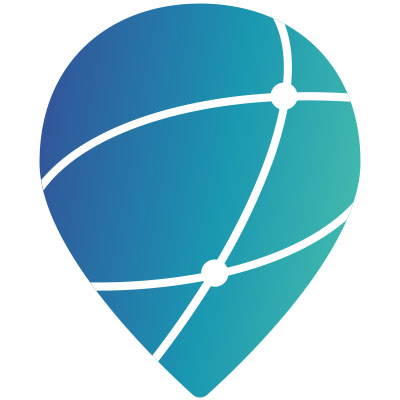 Therapy, Groups Support Groups and Self Help
Find group services whether they are for profit, non-profit or self-help.
---
More Links to Social Service Resources Information for Social Service professionals and patients
Read about current discussions in your community.
What if my community does have the resource I need?
Learn more about who we serve and why.